Patch 0.8.3 Preview
We're eager to share details about changes and additions coming to Last Epoch in the Sands of Majasa Update. Read on to learn more about the upcoming content, improvements, reworks, and quality of life changes coming September 3rd!
What to Expect
New Chapter and continuation of the story of Last Epoch
New Sentinel Skills
Necromancer skills Updates
Skill Improvements and Overhauls
New Primalist model and armor set
45 New Weapon Models
and much, much more!
New Chapter
Your journey continues in Chapter 9 where you will uncover more secrets, visit never seen before locations, and will have to fight through new and challenging enemies.
15 new locations
30+ new enemies
Epic boss battles
Updated Primalist model and Armor Set
In the Sands of Majasa Update, the Primalist will be the first character to receive an entirely new model. In addition, we are bringing a new Armor Set, which fits the brutish nature of this character.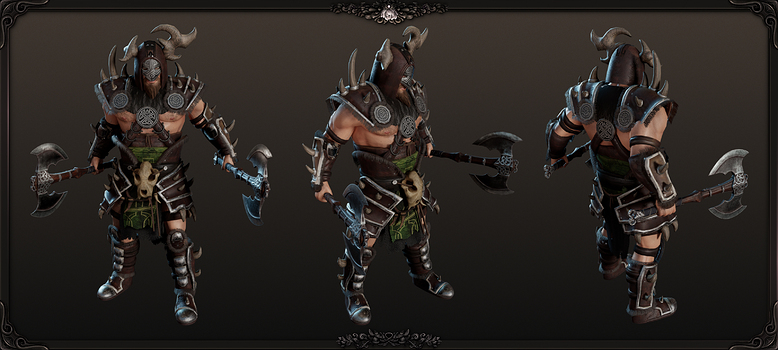 Sentinel Skill Updates
Sentinel is getting a wide variety of updates to his arsenal - many of his skills such as Warpath, Lunge, Judgement, Erasing Strike are getting significant improvements or complete overhaul.
We also updated visual effects of many skills, including conversion variants.
Sentinel is also getting 3 new skills, giving him even deeper customization and more ways to play.
Void Cleave
Void Cleave is a powerful 2-handed melee attack with a short cooldown and moderate mana cost that hits all enemies in front.
Multistrike
Multistrike is a 0 mana cost Sentinel melee skill. Its damage ramps up over time as you use it by creating more and more extra hits to other nearby enemies.
And no, you are not counting wrong

More is still coming!
Necromancer Skill Updates
Many necromancer skills are receiving significant updates to address several issues. One of the main goals is to support the necromancer style with permanent pets, leading an army of undead monsters to battle and just support it from behind without constantly summoning the army.
Controller Support Improvements
We want to deliver the best possible experience for playing with the controller and the next patch brings major improvements to Controller Support.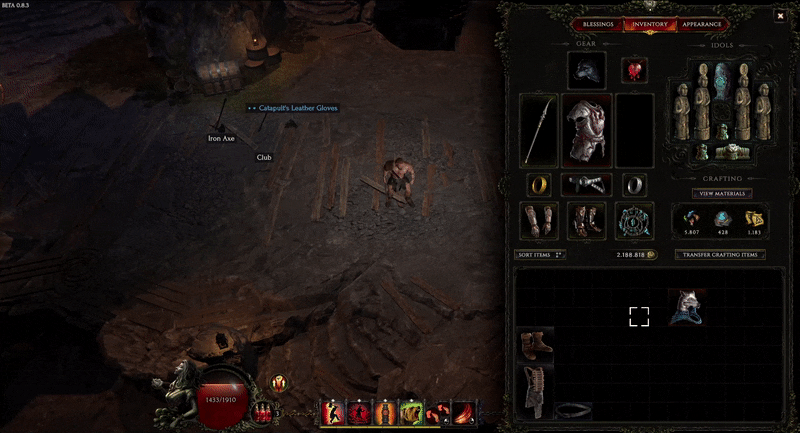 Monolith Improvements
Monolith of Fate will also get some major improvements, including balance pass to all spires and timeline exclusive echo reward types that grant unique or set items of specific types, allowing you to target farm specific uniques. In addition, we have given buffs to many empowered blessings.
New Weapons
Several weapon groups are getting a complete rework with new 3D models, 2D art, and powerful implicit affixes to support more variety of builds. You will be able to find 45 new weapons across 4 weapon groups, including 1-handed and 2-handed axes.

Sands of Majasa Update also brings new unique and set items, balance changes, bug fixes, quality of life changes, performance improvements, new music, and so much more.
As always, we greatly appreciate the community for the continued support and engagement, we would not be here without you!
Join our Official Community Discord!