Similar to the Sands of Majasa Update, the Eternal Legends Update will bring a large number of new unique items that will either help players during leveling or help create end-game builds. A couple of weeks ago we shared some of the unique items coming to the game in the next update, and last week our backers shared their own awesome and powerful uniques - Death's Embrace by Heavy, Prismatic Gaze by woozel and Chronostasis by Corax.
The release date for the next update is fast approaching, and we know many of you can't wait for us to share more about Legendary items - rest assured, we'll be talking about them very soon. But before we do, let's take a look at a few more unique items, shall we?
All values are subject to change.
---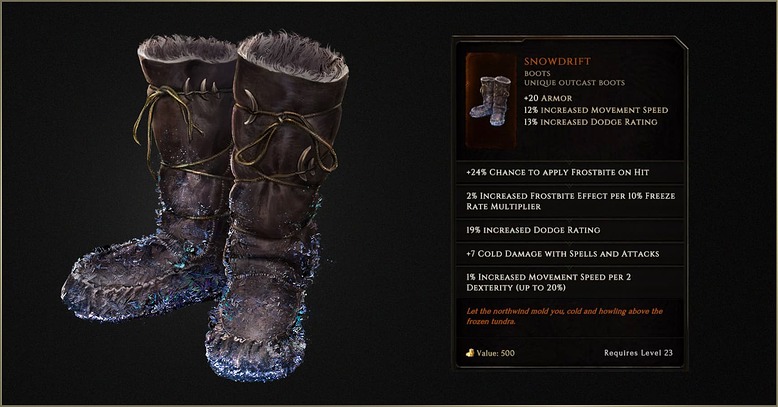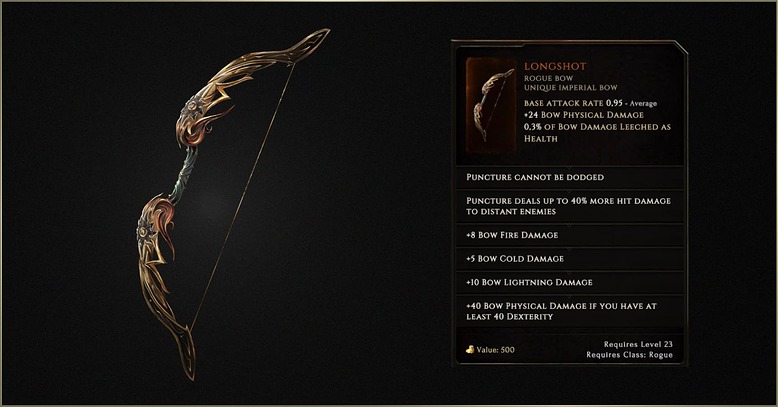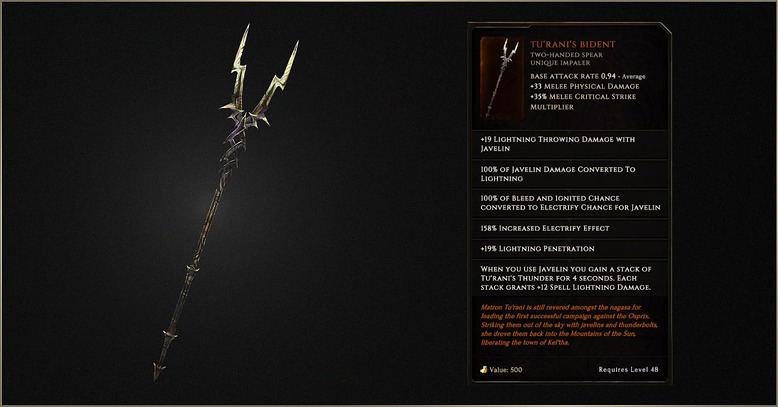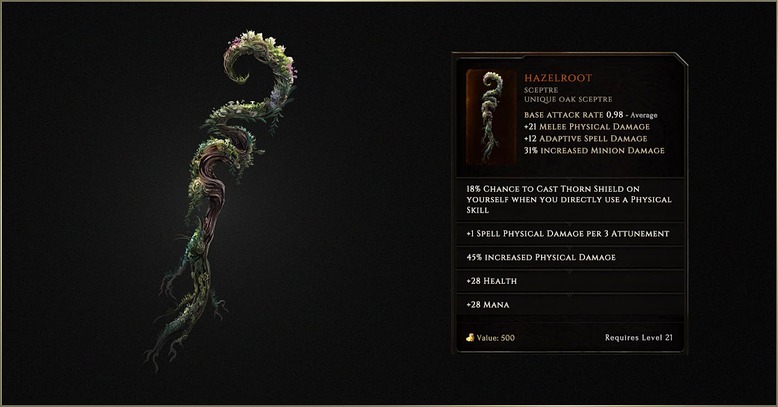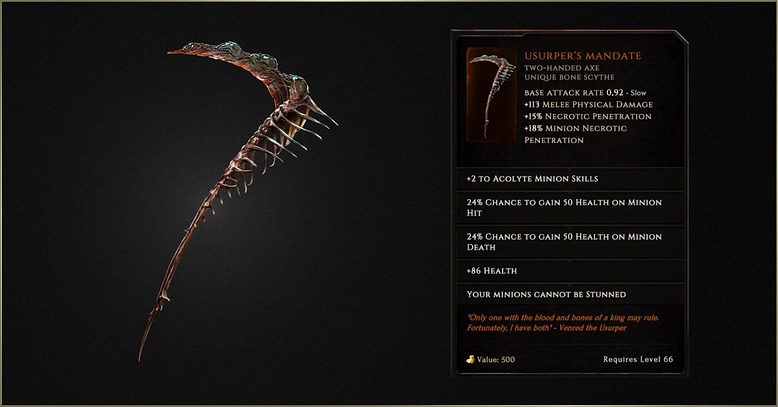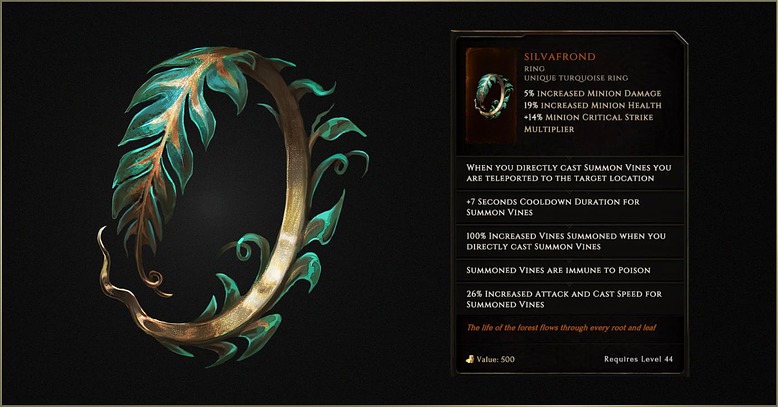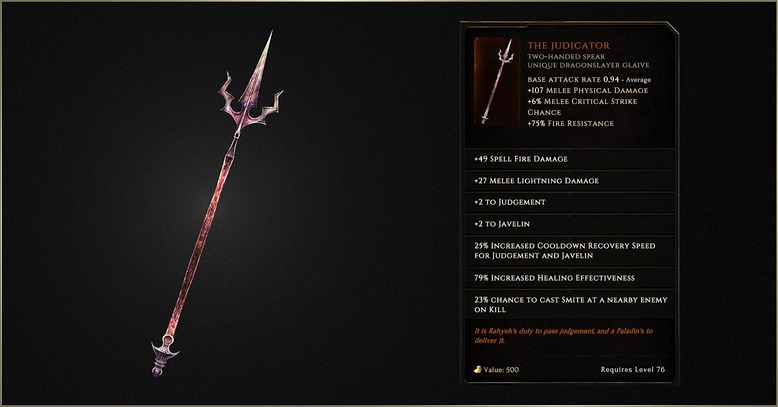 ---
We can't wait for you to get your hands on these new unique items, and it won't take long. the Eternal Legends Update will be released on December 10th.
Keep an eye on our social media, as we'll be sharing more about Legendary items and our first Dungeon soon.