Anyone else can't get into the game? After the update I managed to play once and when I restarted to have my graphical settings take effect, I can't go past PLAY.
All I did was set my graphics to the lowest settings to see the performance on that.
Here is a small video that shows where I am stuck: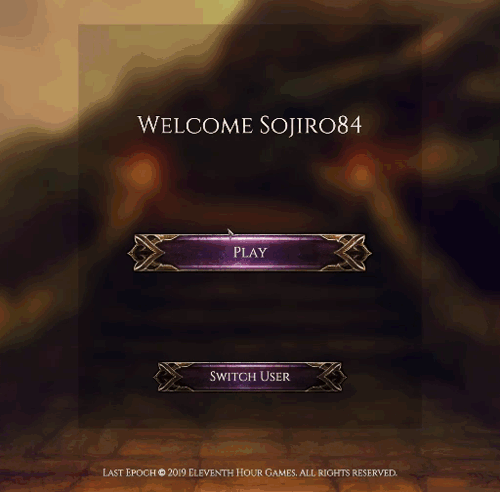 I tried logging in every day but no luck so far.
On Linux.