0.9.2 Patch Notes
Runes of Power, Patch 0.9.2, is coming 2023-09-07T16:00:00Z!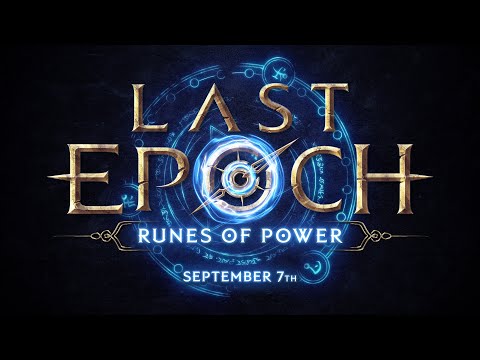 Runes of Power 0.9.2 Overview by Game Director, Judd Cobler
Welcome everyone to the Patch Notes for Beta Patch 0.9.2 Runes of Power. In just a couple more days everyone will be able to get their hands on the latest Mastery to come to Last Epoch in the Runemaster, alongside Rune Prisons, Experimental Crafting, Monolith improvements, and so much more. Today is the day we look at the details for all the changes coming in Runes of Power that didn't make it into a Blog Post. Read ahead to prepare yourself for the arrival on Thursday!
Table of Contents