New Primalist and Mage Armor Model Sets
Patch 0.7.9 focuses heavily on endgame content - and obviously you should look good when you're in it! Along with the Sentinel, both the Primalist and Mage will be getting additional armor models in Patch 0.7.9. These models will be used for the highest level bases.
Which one's your favorite?
Primalist
Full Set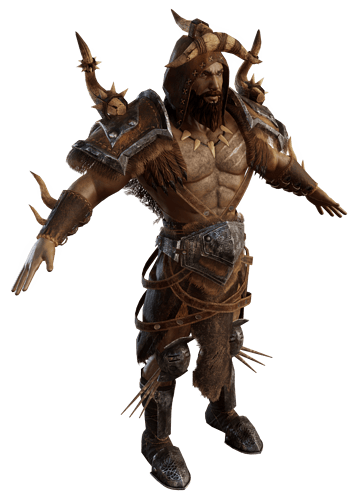 Helm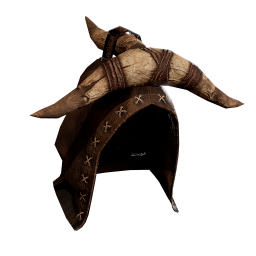 Body Armor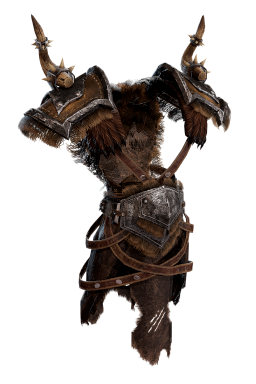 Gloves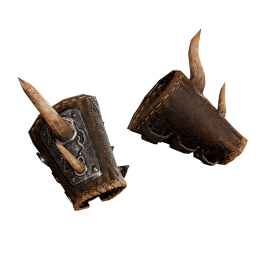 Boots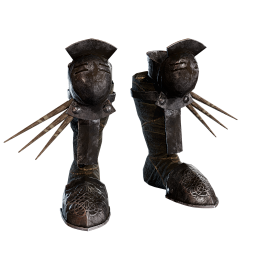 Mage
Full Set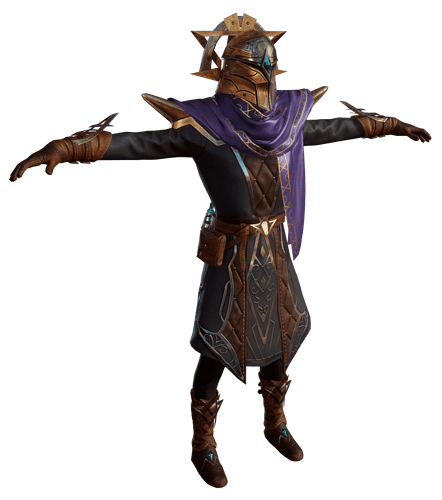 Helm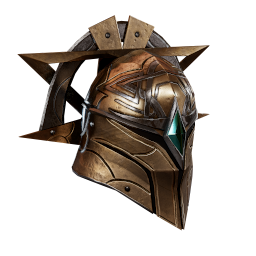 Body Armor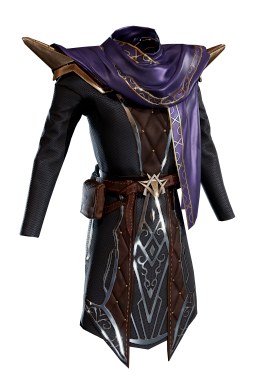 Gloves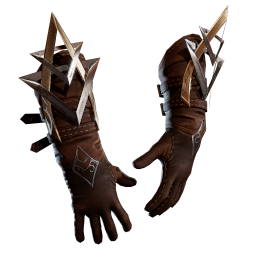 Boots