Hey Travelers!
---
With Patch 0.8.5 just around the corner and hype building up a lot of potential travelers start asking a very common question - "Is Last Epoch Worth Buying?!"

So what was the reason that you bought it and what is your favorite thing about it!?
Here's a ton of Reviews/Reasons others had to share!
---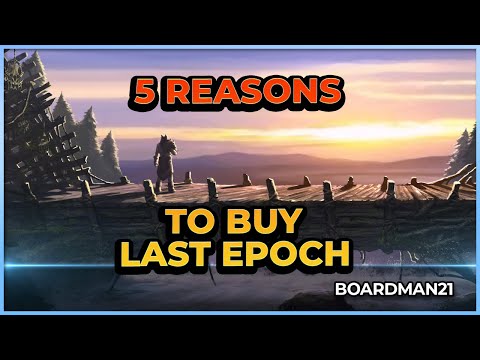 ---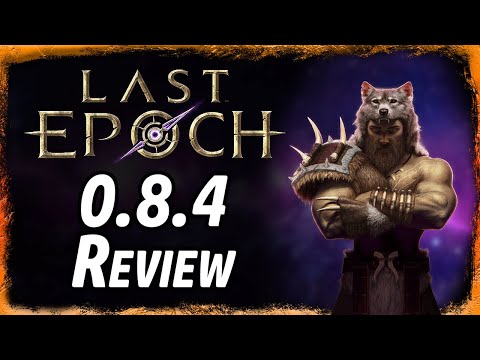 ---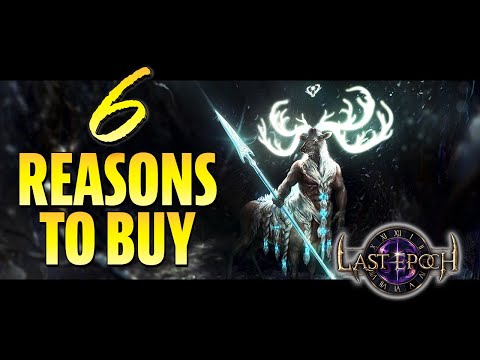 ---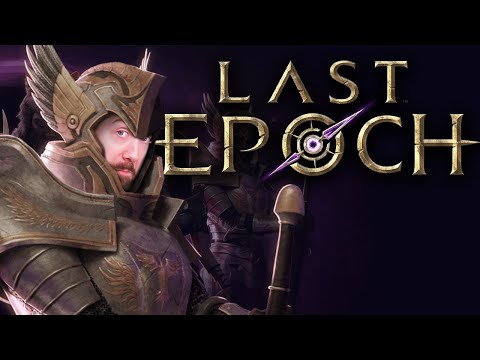 ---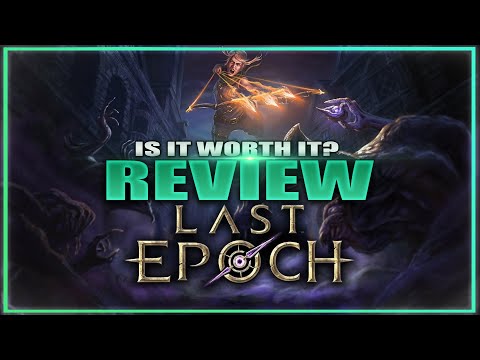 ---
@thelazypeon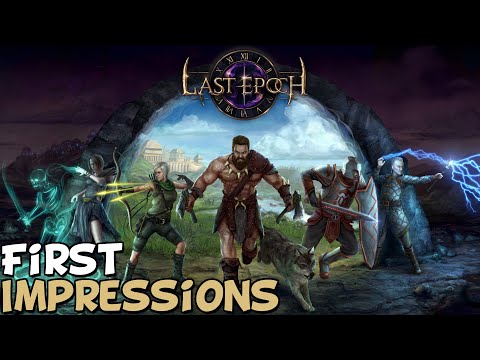 ---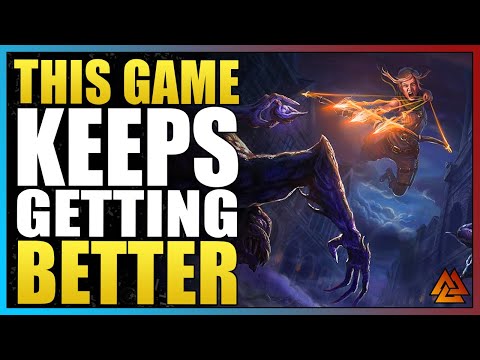 ---