I notice same bug to below link.
This bug may not fixed yet or roll backed.
The bug detail is reported by @Mithica
PS2: I think I discovered where the vine issue comes from, or just one example of it, when you place vines on the ground, if an enemy spawns after the vines have been summoned, the vines do not attack those enemies. Noticed this on cleanse forge monoliths, where I would place vines down before a wave spawns, and the vines would never attack the newly spawned wave.
So, I recorded the video, please check this.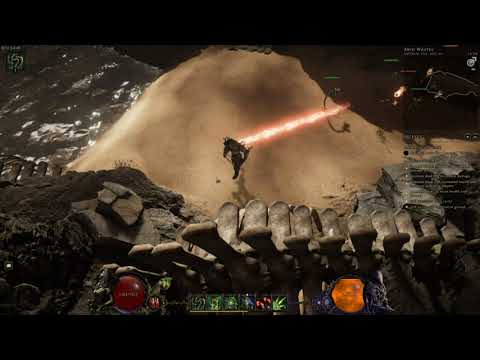 Addition, it seem this bug occur whether or not the Vines are "Great vine", "Projectile mode", "Cold convert".