Check out my build guide that utilizes Manifest Armor + Utility Smite + Peak of the Mountain to great effect! It dishes out some of the highest DPS in the game while also healing and cleansing half the screen all the time. If the smite idols remain intact after 0.9, this build will be a great addition to any multiplayer party due to the utility coming from smite. Let me know what you think - if you enjoy it or if you see ways to optimize it even further!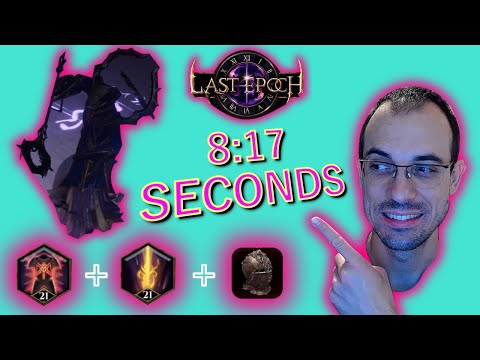 It's my first build guide so let me know how I did. All constructive criticism is welcome so I can improve for the next one!
For the next video, I'm planning on sharing my bone golem build which has quite a similar play style to Pally MA so it's a good comparison.
PS. @EHG, please don't nerf the "smite on throwing attack" idols and just nerf the damage that smite does. Or perhaps replace the idol bonus by adding ways to trigger smite on throwing attack in the utility side of the skill tree. Much love regardless of what you choose to do, we'll adapt to the meta! <3