Operating System: Win10 prof x64
Detailed description: Item icon stay in the inventory but other item can be put on the same spot.
After using sort items button turn out it's item not just icon. It wasn't showing nothing under cursor and couldn't be moved.
What were you doing at the time? Moving items in the inventory
How consistently does this happen? Second time i see it.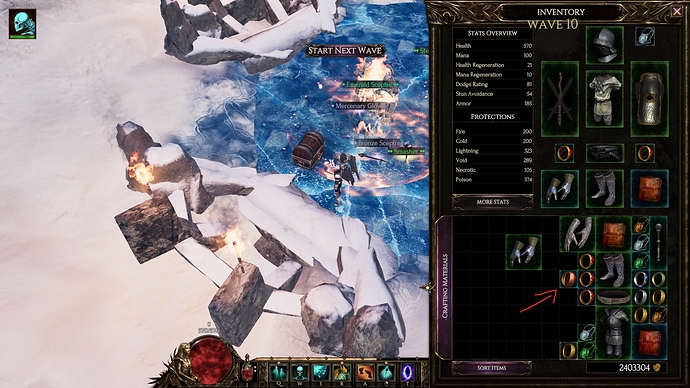 After using sort items item is back. 10 rings on 1st, cursor don't show item on item. 11 rings on 2nd, all works.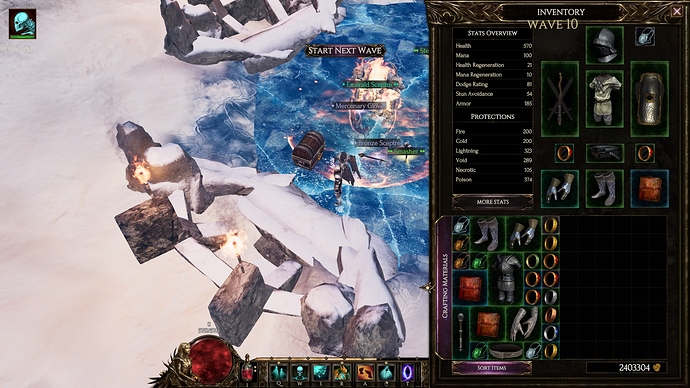 Your system information: DxDiag.txt (79.5 KB)
Your log file: 537MB can't add archive, i have copy still.