Check out my build guide for the bone golem Necro setup I've been using since Heart of Uhkeiros was introduced to the game in 0.8.3! It's one of the most well-rounded minion builds because you can pre-buff before every tough encounter and it deals amazing damage. You can see me pre-buffing to 15k ward before T4 Julra in the beginning of the video just to demonstrate.
We also know that neat new content is coming out for Bone Golem with 0.9. We'll be able to run multiple bone golems simultaneously and their skins are getting an epic upgrade! Check out Action RPG's youtube channel for some of those leaks.
And with a few minor tweaks, this build can be adjusted to provide significant utility for multiplayer!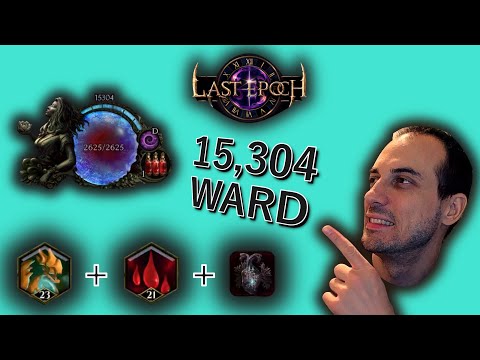 Let me know what you think!