output_log.txt (190.0 KB)
Please close. Relogging fixed it.
Your were correct to report it.
I'd like to append to this: Looks like I have another debuff that's persisted on move speed. Logs attached, though they're a continuation of my last upload above.
output_log.txt (574.1 KB)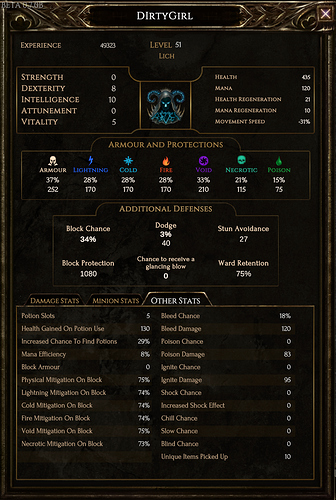 edit: actually, these should be a new set of logs.
We released a fix for this in 0.7.0b. Thanks!
This topic was automatically closed 60 days after the last reply. New replies are no longer allowed.