I'm not a professional content creator, so forgive me if the sound quality or anything is a bit grainy.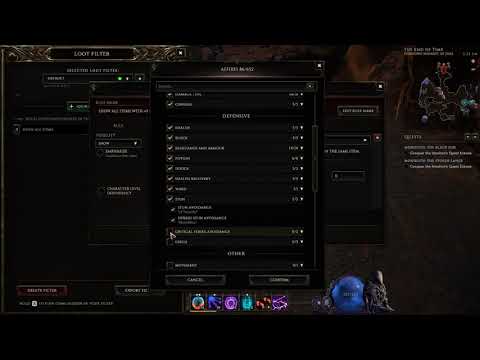 For those interested in the filters I referred to in the video:
Thanks, @Heavy for the great post!
I hope this helps some people out and can be a resource for newer players.