We've heard your feedback that you want more items to hunt!
In Patch 0.7.7 we're bringing multiple new Item Sets and Unique Items to expand the options available for gearing your characters and to shake up the meta which has set in.
Not familiar with sets in Last Epoch? They consist of a small number of pieces - typically three - and are designed to increase the options available for when you're building a character. We are mindful of the dangers of incentivizing people to collect a large number of items that synergize with each other, and we don't plan to introduce sets appreciably larger than existing sets.
In Last Epoch, Unique Items and Item Sets are not intended to be superior to well-crafted items and exceptional loot - however, we do want a substantial number of these to provide interesting options that regular items cannot. While we haven't yet decided whether we will be posting previews of some of these items or allowing you to discover them organically, we did want to let you know that there are more of these items coming in 0.7.7 than in most patches.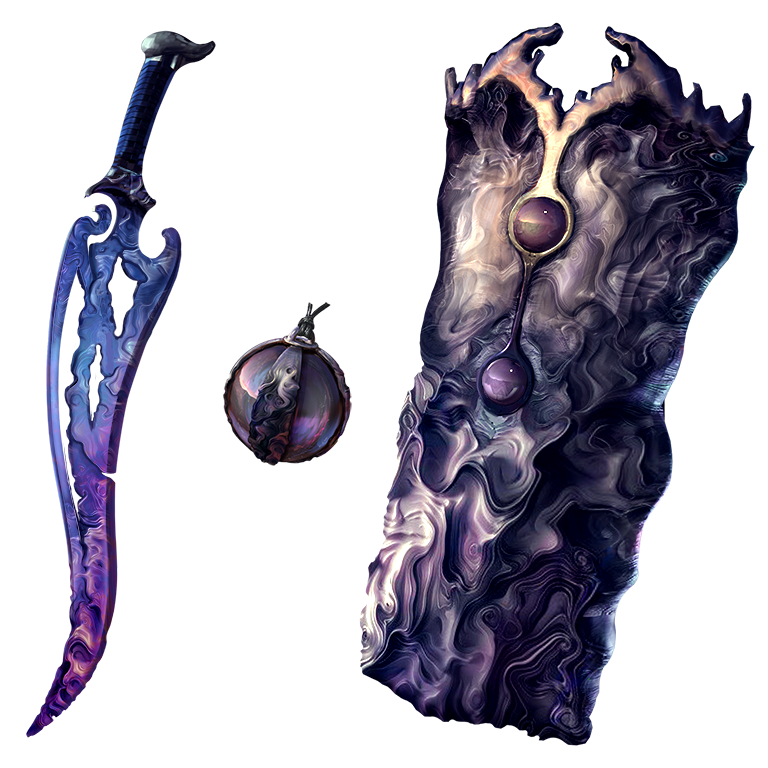 The 2d art for the 'Forgotten Knight' set.
 
As an aside, both Unique Items and Idols will no longer be sold by vendors in Patch 0.7.7.
Would you like a preview of a couple of Unique Items, or of a single Item Set? Let us know!