v0.6.0.2 rise node icon appears white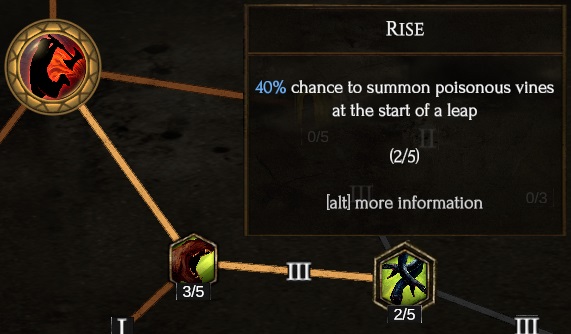 This issue will be resolved in our next patch.
Tagging as Fixed Next Patch.
This issue should be resolved as of Patch 0.6.1.
Marking thread as solved. Please let us know if you continue to experience this.
This topic was automatically closed 3 days after the last reply. New replies are no longer allowed.