Have tried to login quite a few times, and am just getting that response. Is the game down atm?
Hey there,
If you're still having this issue could I ask for a screenshot?
Moving this thread to Technical Support.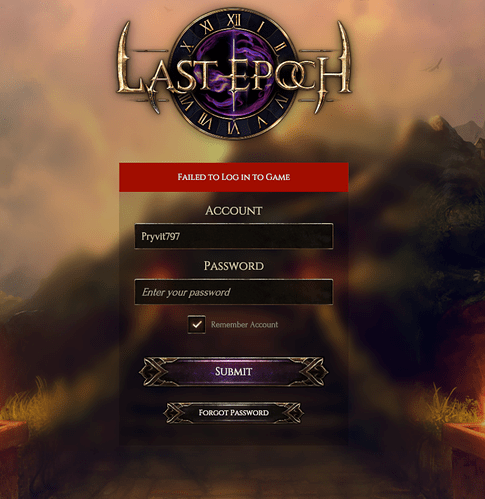 It just hangs on "please wait" for a good 2-3 mins, then I get this. Ill try reinstalling later tonight to see if that helps. Thx for your quick response in the heat of what must be a hectic time. cheers
Reinstalled. but no change.
Id prefer not to, but would playing through steam allow me to actually play the game?
Update: Downloaded thru Steam, but now I can't get on the server. Are there certain areas getting server priority or do I just need to keep spinning the prize wheel?
This topic was automatically closed 60 days after the last reply. New replies are no longer allowed.