Video
---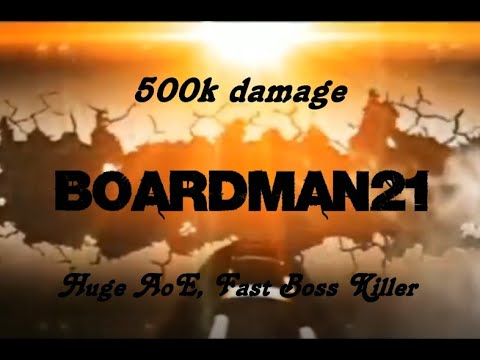 Build Overview
---
Pros

- Huge Damage - Fast Boss Kills - High Arena Wave Pusher - Good AOE and Single Target
Cons

- Can get scary when death seal is not active.
Dammitt's Builder Link
---
Below is a link to @Dammitt new website for builds. This Website is extremely easy to use and now lets you guys actively see my gear, the exact tiers and rolls, blessings and there rolls, and idols all in one spot. You can also edit any of it to make it better. Enjoy and make sure to give dammit a well deserved "Nice work" Pat on the back.
Death Seal Lich Gear/Blessings/Idols In One Fancy Place
Updates
---
Initially posted January 24th 2021. Viable for 0.8d
Passives
---
Acolyte
Lich
Skills
---
Death Seal
Reaper Form
Aura Of Decay
Wandering Spirits
Transplant
Shout Out To Other Lich Builds
---
Below is a link to @maomao death seal lich that incorporates huge armor protections from soul feast. This build deserves more views and he's pushed it to 400 waves! Check it out.
Wave 400+! Poison Armor Death Seal Lich patch 0.8 - YouTube
Idols (This Section Moved To Dammitts Builder Section)
---
Blessings (This Section Moved To Dammitts Builder Section)
---
Gear (This Section Moved To Dammitts Builder Section
---