Today i tried five times to clear and pass through the map "The Waystation Complex".
The image shows the point to where i can roughly proceed until the game crashes with a bug report upload (?).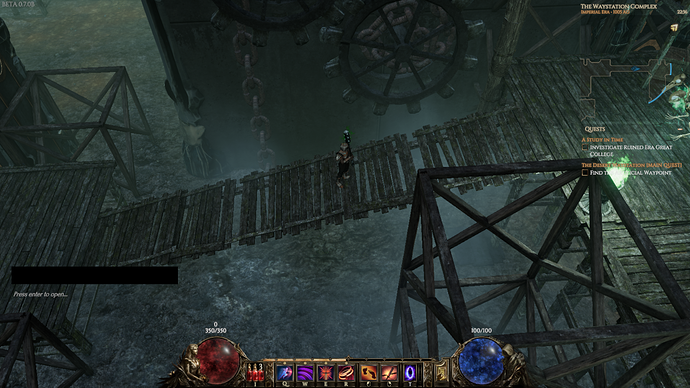 At this point i don't know what causes the crash. I did not take any actions to get a different outcome. Maybe the crash was "implemented" with the last update, since my brother did not download the update and had no problems finishing the available story.