HI, where can i buy and download the game here on the main website (not steam) ?
There are only supporter packs - no download of the whole game. and no link for buying the game
You have to click on "purchase". You can download the game after purchasing one of the supporter packs.
UPS, what is this for philosopy. i will pay for the standard game and easy download (e.g. in steam), but i will play an standallone client, not integrated in steam.
If you want, you can buy the game via steam, link your steam account to EHG's site then download the game from here rather than steam.
:o You mean one needs to buy a game before playing it?
So, you have to buy an optional supporter pack to then buy the game (from this site)? Are you sure this is accurate, or am I misunderstanding?
You have the game and a supporter pack tied to your name. Why are you acting surprised? The base game comes with the basic supporter pack. What is optional is higher tiers of support.
The base supporter pack includes a copy/license for the game.
Figured I made it clear that I could have misunderstood. I bought mine via steam and the pack separate. No acting here, just curious. Eh.
Ah, gotcha. Thank you. Much better.
If you buy the game in steam, you get the Ardent Gladiator Supporter Pack.
So there's zero difference in buying the 1st pack on the website or the game on steam.
The additional supporter packs are inly availible on the website.
Not sure if I understand you. How is purchasing a game before playing it an uncommon philosophy. On steam you have to purchase before downloading, too. It's not a free trial or demo.
@LLAMA8, this looks interseting: i buy the game on steam for 29 € and can activate on this website, so i can play without steam ?
@ LLama8: if i get the code from steam, where i activate it on this site ?
You need to log in to the website (not the forum), there should be a link on the top right to click, then you need to link your steam account in there.
It's been a very long time since I had to do that and I'm on my phone (& about to take my dog for a walk) so I'm not sure that I can help much at the moment.
@LLama8: ok, i can wait if u are back, thx for helping
Just a note on the topic of using the standalone version of LE.
From Mike W (senior dev at EHG) comment on discord from the 18th Oct when asked about the standalone client vs steam:
16:33*]* Mike W*:*

Steam has a lot of built in features that are extremely useful. It made the CT program possible and saved us a ton of time. It also has servers that make our stand alone patching servers look…dated. If you can get used to Steam, I doubt we will ever be able to make a patcher as good.
Then I'd assume it'd be in first page but, as I said, it's been a long time.
Edit: @vapourfire I'm sure the OP knows all of that, some people just don't like steam & don't like being proselytised to.
I cant find these stand allone button. Anybody can shwo me these or help?
I think @vapourfire may have been getting at the fact that the standalone client may very well not exist in the future, and if he wasn't than I certainly am. Here is the entirety of that conversation from Discord on Oct. 17-18:
Mike also discusses the standalone client and the various challenges, developer resources, and expenses incurred over the games development to keep it operational during the Sept. 23 Developer Stream below (question starts at 37:08 and the answer ends at 38:14 of the video):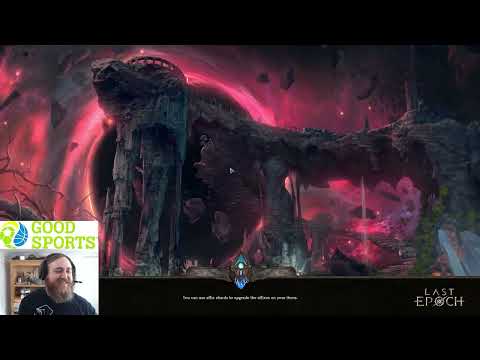 So, at the very least, the future of the standalone client is questionable at this time.