Ok, this feels like the dumbest question I have ever asked, but I am really confused. Some people seem to be playing with a version of the game that is different that what I have. See this for example: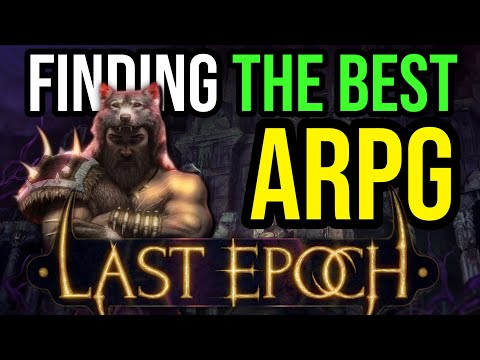 I cant craft. I dont have masteries. I dont have 5 classes. etc etc etc
I have a pre-alpha 0.4.9.3 version. I don't remember where I found the client. Kickstarter backing? It is not part of my steam library.
How do I update my client?