After using this node, the skill still gives health instead of ward !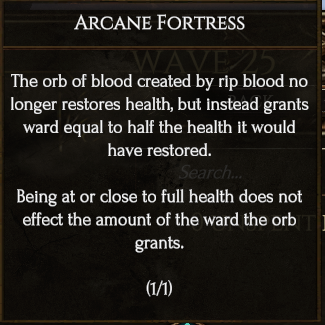 In case of the node itself working well but the interaction with other nodes breaking it, I leave here the full skill tree @Hackaloken :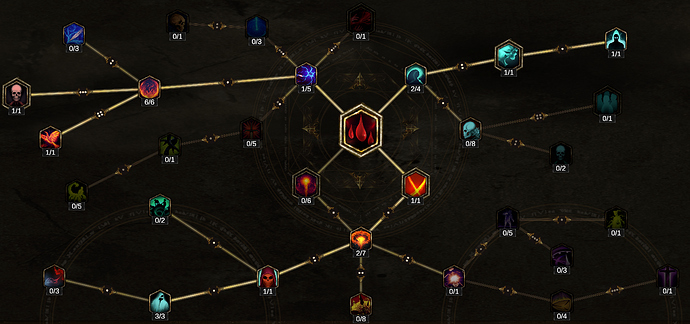 Uhm you may want to check that the node all the way on the left, forgot the name, has a condition which makes rip blood impossible to get either life, mana or ward back

This topic was automatically closed 60 days after the last reply. New replies are no longer allowed.