What went wrong?
This is something that I have seen multiple times, it's not just a one time occurrence.
In the video you can see how I have 60 FPS constantly, even after picking up a stunning shrine, but as soon as I pick up a Reflective Shrine my FPS flicker constantly from 60 to 30.
I am not sure if this happens with other minions. I have tried without minions and I didn't have any fps loss.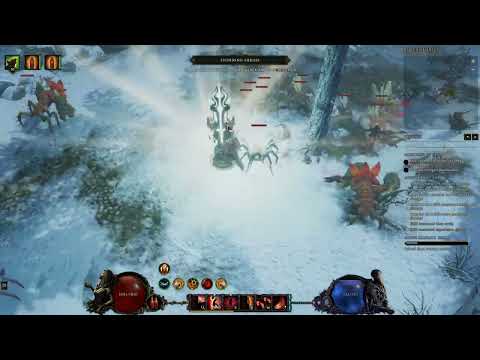 This is just a minor annoyance, it should have a very low priority