Decided to test out Serpent Strike and found out that it is severely bugged. The animation is just the character T-posing with the weapon off to the side while the green attack animation goes out. Furthermore, and the more pressing matter is that it does 0 dmg, the game doesnt even register it hitting the target,
Below is a link to the video showing the bugged animation and 0 dmg.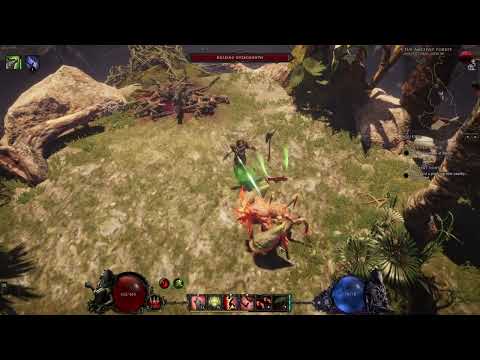 I tried it with a one handed weapon to see if me using a two handed weapon was the reason but no bug is still there.