Even after the 0.9 nerfs, Manifest Armor absolutely destroys bosses. In this build guide, you can see me killing Julra in 12-14 seconds without any Legendary Potential uniques. I'm running only 1 unique with 0LP and it is not a core item for the build. Which translates to the build performing well even with just rare items at around level 80. If you are considering starting a new character, try this build out and farm up end game items for another char!
Also, check out the build tier list that I share in the video. I rank all of the builds that I have posted a build guide for. I'll keep it updated and add more content to it in the future!
Apologies for the error where I said Melee Area is a prefix and not a suffix on the weapon!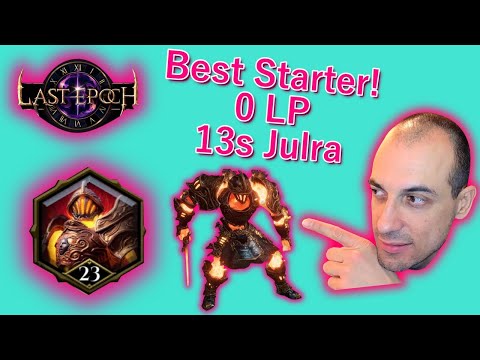 Build Planner:
Build Planner (Aspirational):
TC Build Tier List: