Hey Everyone, check out this hilarious new way to play Lich. Stack massive ignite counts on our hero to deal crazy damage. 20+ stacks of Damned multiply our Death Seal death waves damage 3x as well. We get max armor from Soul Feast. AND run 2 mobility skills for max monolith farm speed. It's a really smooth play style.
I"ll post 2 more build guides centered around this concept soon!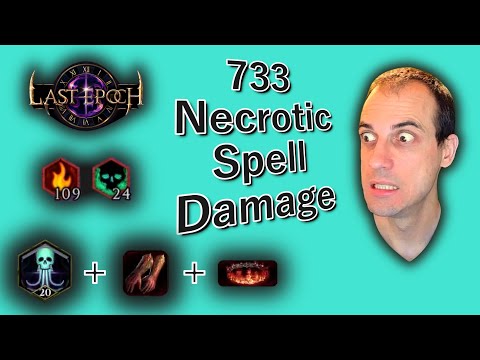 Let me know if you know any other lich build that takes down Julra in under 40 seconds. I'm still learning Lich.