ALL THE COMMUNITY BUILDS IN ONE EASY PLACE!
Patch 8.1 now live!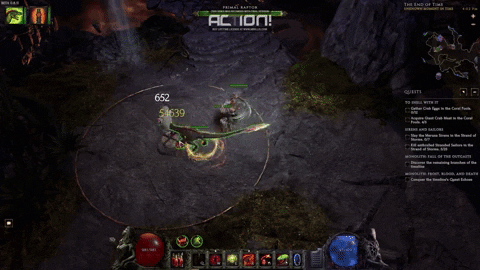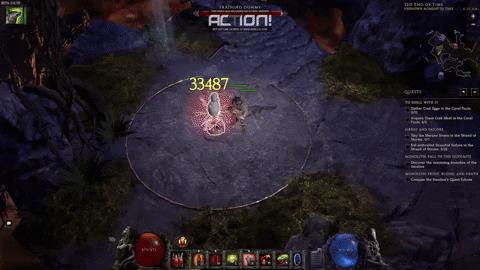 Build them like this!
Companion skill trees
Raptor Tree
bear Tree
<
Wolf Tree
Player Passive Trees
Primalist tree
Beast Master tree
Shaman Tree
Active Skill trees
Frenzy Totem
War Cry
Etteras Blessing
Required Items
For 5th skill you can run serpent strike to hit a mob for kill threshold, or run icethorns bottom left tree for armor stacking to yourself on autocast.**
For gear, get defensive self affixes, and % increase health to minions.
TL;DR use skills to buff your Companion.
Use Etteras blessing to give your companion perma taunt, speed, and stun immunity.
Use War Cry to apply fraility to enemies, and give your companions increased %crit chance.
Use Frenzy totem to give your companion flat melee damage, and speed.
Enjoy the damage. Damage is complete at level 80.