Disclaimer: I am not the creator of this build or this video.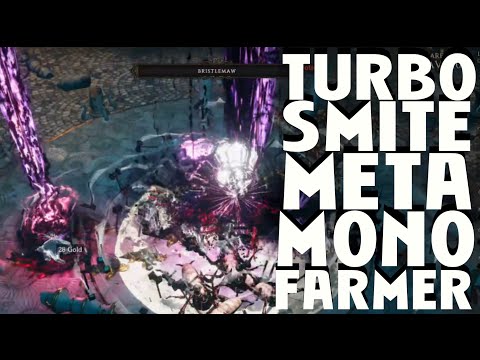 Realized I didn't see it on here and wanted more people to see it. It's a PITA to get the idols (mine don't all have armor shred yet), but once you do… WHEEEEEE!
I did however sub Devouring Orb w/speed/damage/void resist buffs for Volatile Reversal. I hate Volatile Reversal, despite the fact that it's technically superior. Because of that, I also have 13 mana/second because 12 still felt bad.
Anyway, have fun! It's so good!