Premise
Use the Hazelroot Scepter to generate tons of Armor (and flat reflect) on a high attack speed Bleed Werebear.
Videos
Rahyeh (normal)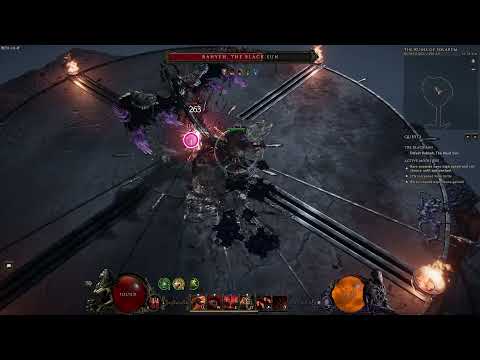 Mono gameplay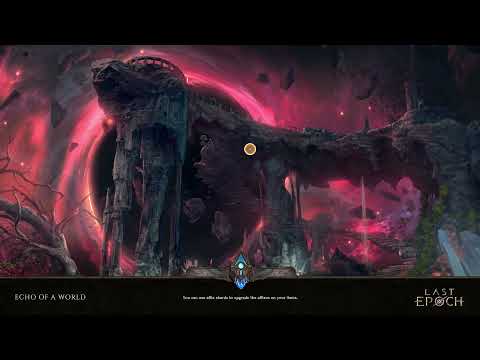 Build Planner
Skill Breakdown
Werebear Form - Main skill. Spec into bleed, Fury Leap, Warcry, Rage on Hit and Armor Shred.
Spriggan Form - Supplemental skill. Spec into Thorn shield nodes only. We don't ever transform into this form.
Swipe - Main skill. Spec into Aspect of Panther, Bleed, Phys Shred, Cull 12%, and Health on hit.
Fury Leap - Main skill. Procs on Maul. Spec into damage, cooldown, global damage + attack speed and some Area.
Warcry - Supplemental skill. Procs on Rampage. Spec into Berserker, Haste + Frenzy, and Heal + Cleanse.
Gear
Required Uniques:
Strong Uniques:
Gameplay Notes
Swipe will generate tons of Thorn Shields granting a lot of armor + flat reflect. I typically get Armor mitigation over 80%, and most trash mobs die to reflect before I can really hit them. You focus on the tough mobs (rares, high health, etc.) and the rest just die to reflect. You can Maul packs to make it go faster.
Rampage (activates Warcry "Berserk") + Maul (activates Fury Leap "Rage") kicks your attack speed to Ludicrous Speed (Spaceballs reference FTW.)
Check out my other builds here: Builds created by Zaodon - Last Epoch Builds