Hey everyone. Here are the full build guides (video + written) for the Dual-Form Ward Generator Druid (AKA: Infinite Ward Druid):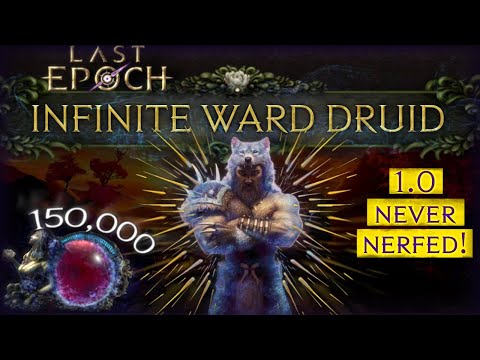 This is a unique Druid build that focuses on generating a ridiculously large amount of ward (normally 30-60K ward) with incredible defense, switching between Werebear Form and Spriggan Form constantly. The damage is a mix of cold damage over time and reflect damage with Thornshell.
This build is a little silly and lacks single target damage, but it does work and allows you to push very, very high Corruption and Endless Arena waves.
While NOT an exploit, this will probably get nerfed soon, so enjoy it while you can!