Hello,
After multiple test i figure out that LEPER'S SKIN node of Death Seal don't do anything.
If i activate death seal with LEPERS'S SKIN node my armour is the same with 2 000 wards or 0 wards.
As you can see my armor is the same in both case. I only have the bonus of Desperate Shroud.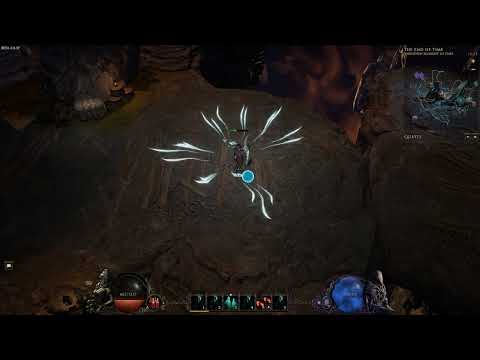 Let me know your advice
I hope you can Fix it.