Operating System: Windows 10
Detailed description: Hi there,
I'm finding it a little tricky navigating the forums so my apologies if this issue has already been raised! (Though, better it be over reported than under reported

).
I have encountered a particularly buggy area in The Last Archive, of which I have attached screenshots below. The first shows how the area should look, the second shows what I am seeing if I walk just a little further south (towards the void puddle).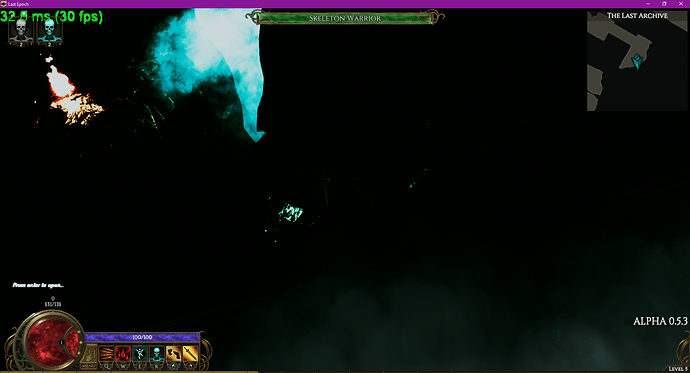 What were you doing at the time? Walking around/exploring in game.
How consistently does this happen? Every time I walk far enough south in this little alcove.
Link to your system information: Ildriss DxDiag.txt (68.9 KB)
Link to your log file:output_log.txt (812.9 KB)