I'll try to keep it as short as possible
Windows 7 64
i5 4690K @ 3.5 GhZ
Nvidia 1070 TI
HOLY AURA & PALADIN

I often managed to have the activation effect only for 0.5s if I respecced the skill. Relogging fixed it.
On activation leaves a high pitched but low volume ringing sound on the location of where the skill was activated, very annoying.
Too loud.
Skill coming off cooldown sometimes creates lag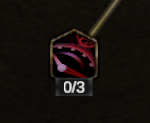 Bugs the game out
Will cause an extreme sound glitch, overlapping the effects 10x
When used multiple times will crash the game
Despecializing does not remove these effects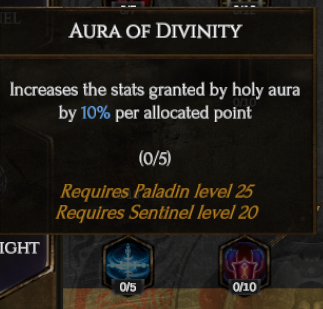 Does nothing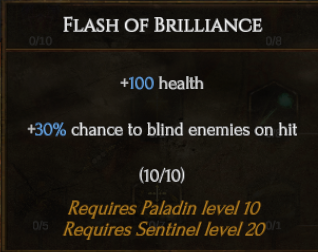 Does not give you blind chance
VOID KNIGHT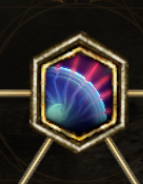 Doesn't have an animation often if you get stunned / use it immediately when off cooldown.

These give stats only for the first point, not for all 5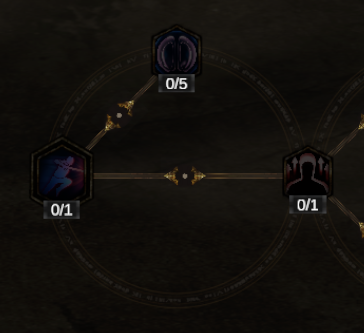 Do not work at all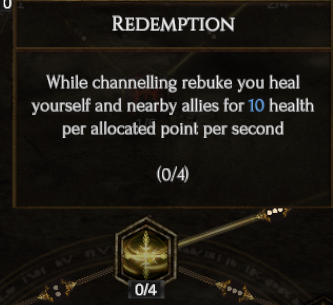 Does not work at all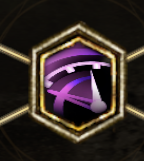 Works correctly half of the time. Sometimes you go to 100 mana although you shouldn't. Sometimes you go -50 mana although you shouldn't etc.

Bugs the monsters out, making them unable to move, start pathing correctly again - easy to abuse in the Arena. Might be because of Temporal Blight.
CRAFTING
Items with 100% chance of success can fracture. Might be a display bug as I do mostly craft blue items.
GRAMMAR
Despecialize / Despecialise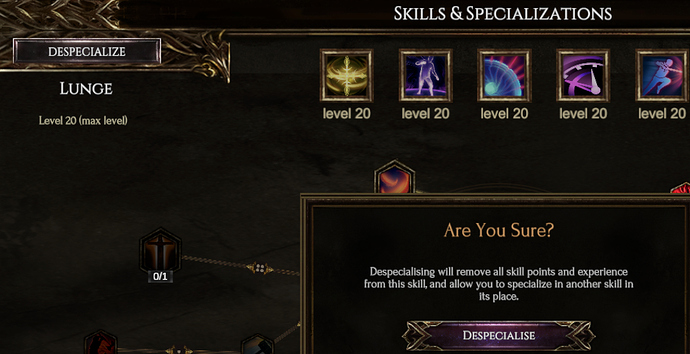 Armor / Armour