Hey everyone,
SO I don't really like releasing my build planner until the build is complete, but I had a few people ask me to show the build so I decided to go ahead. I am aware I need more HP Crit avoidance and resistances here. Essentially what you will do is cast the poison pool to start your poison stacks, then cast frenzy totem which will allow you to cast poison pool again for more stacks, then use Etteras blessing to amplify the damage. This is just how I do the build and I know there is a lot of fat to trim and gear upgrades to get(need the crit avoidance blessing to get us up pretty high), but anyway here is a video of it taking down some bosses and the link to my gear. Thanks and keep the criticism productive as I am still fairly new to the game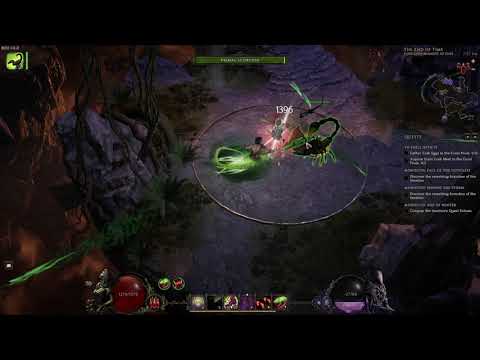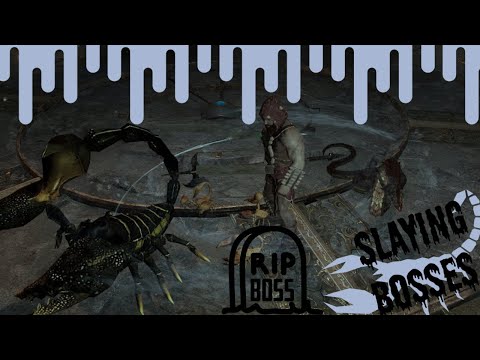 https://www.lastepochtools.com/planner/YQWN9ZA7
Bassicly trying to get as much Aspect of the Viper Effect and Duration on our chest/helmet and idols. Once we have a +3 to Summon Scorpion we will be able to finish out a few things in the tree.
A point of contention could be the usefulness of the little scorpions but I feel they have made enemy mobs more manageable, as the scorpion is much better in single target. I am not able to really test the baby scorpions damage numbers as they do not attack the attack dummy, but for now I am standing by that they feel more useful then when I went for extra damage with the main scorpion.