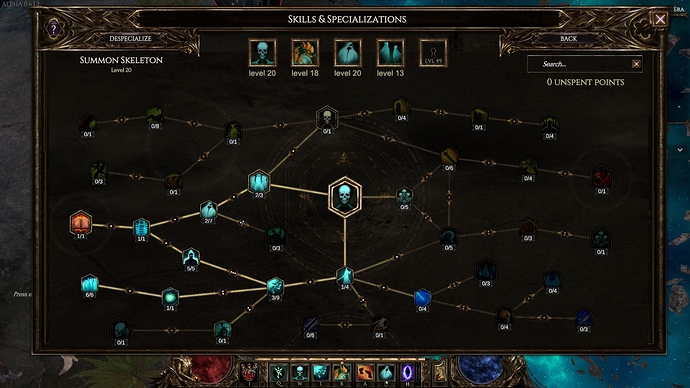 output_log.txt
(140.2 KB)
DxDiag.txt
(79.9 KB)
le_graphicsmanager.INI
(2.1 KB)
Thanks for the report!
Can I please ask when this character was created?
today after last patch 0.6.1.2
Thanks for letting us know!
Was curious whether it was in the current version or an old one.
Hi,
I also managed it somehow to have 22 Points but it is with a Shaman and the Skill "Swipe":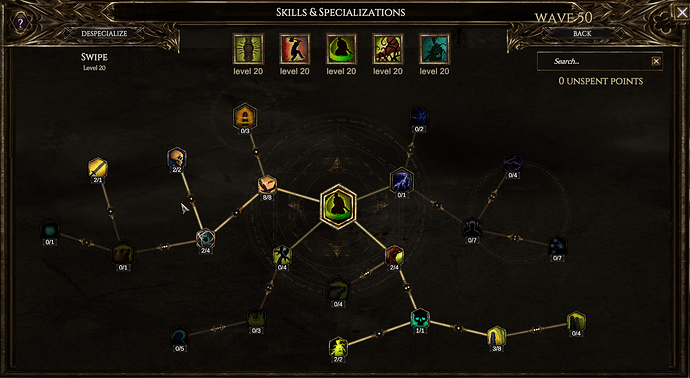 Char was created the last days, not sure which date but actual patch for sure.
Thanks for the report! This should be fixed with Beta but certainly let us know if it happens again.
This topic was automatically closed 3 days after the last reply. New replies are no longer allowed.